Originally posted in 2009: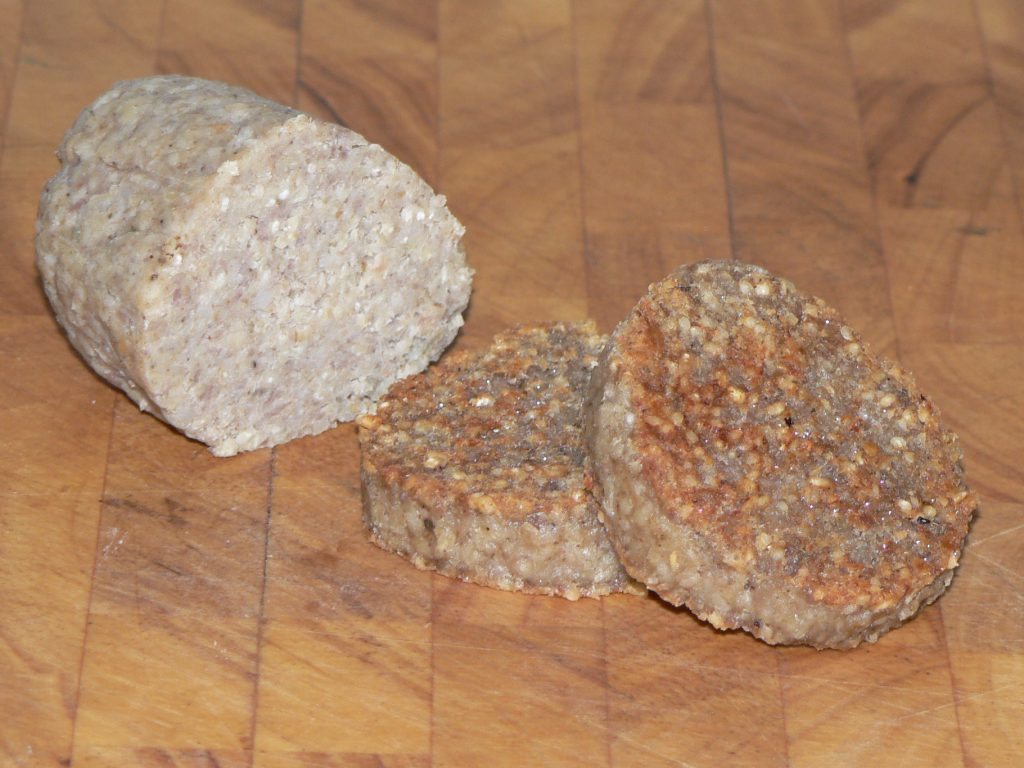 Some time back I posted about my trials of an Irish White Pudding recipe that I developed in collaboration with my forum mate John.
Now, I have to admit, I can take or leave these Irish delicacies but I believe that this recipe is as close to the commercial ones, as we can get. That is, the ones that I was sent which are made by Breeo Foods of Dublin and sold under the 'Shaws' brand name. They're the ones on the left in this picture: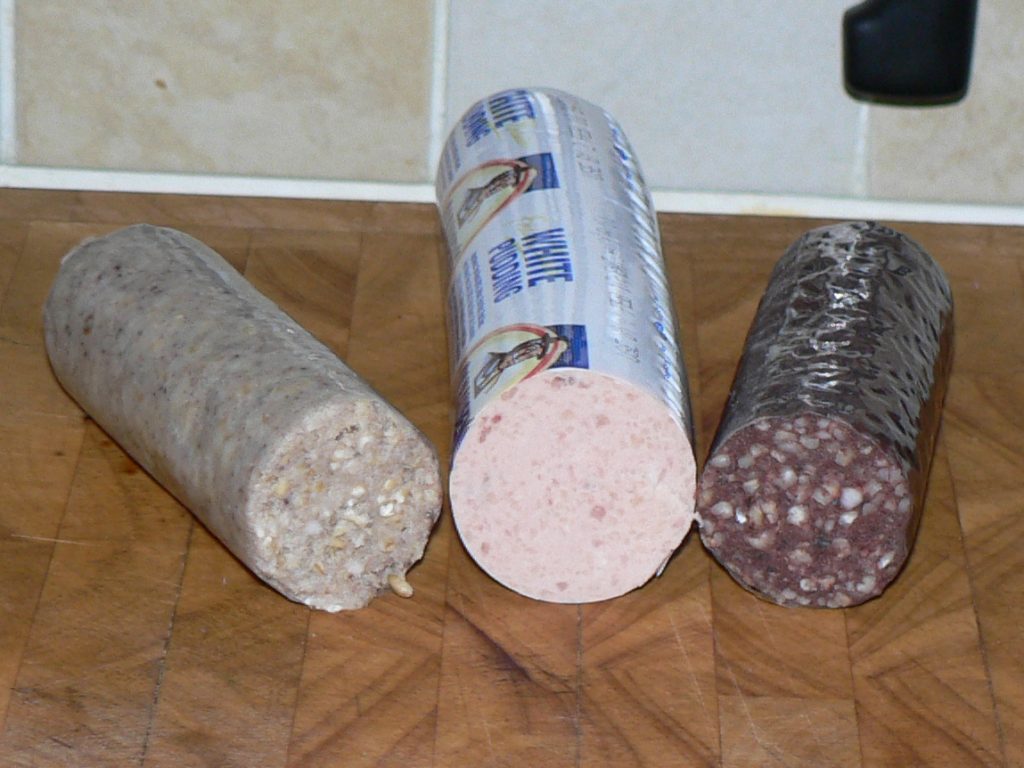 The final recipe stood up to the 'John's mother-in-law' test and passed with flying colours.
Continue reading

Irish White Pudding