An attempt to demystify the salami making process.
To overseas readers, I apologise that the links to suppliers are all UK based, however, the information is relevant regardless of that.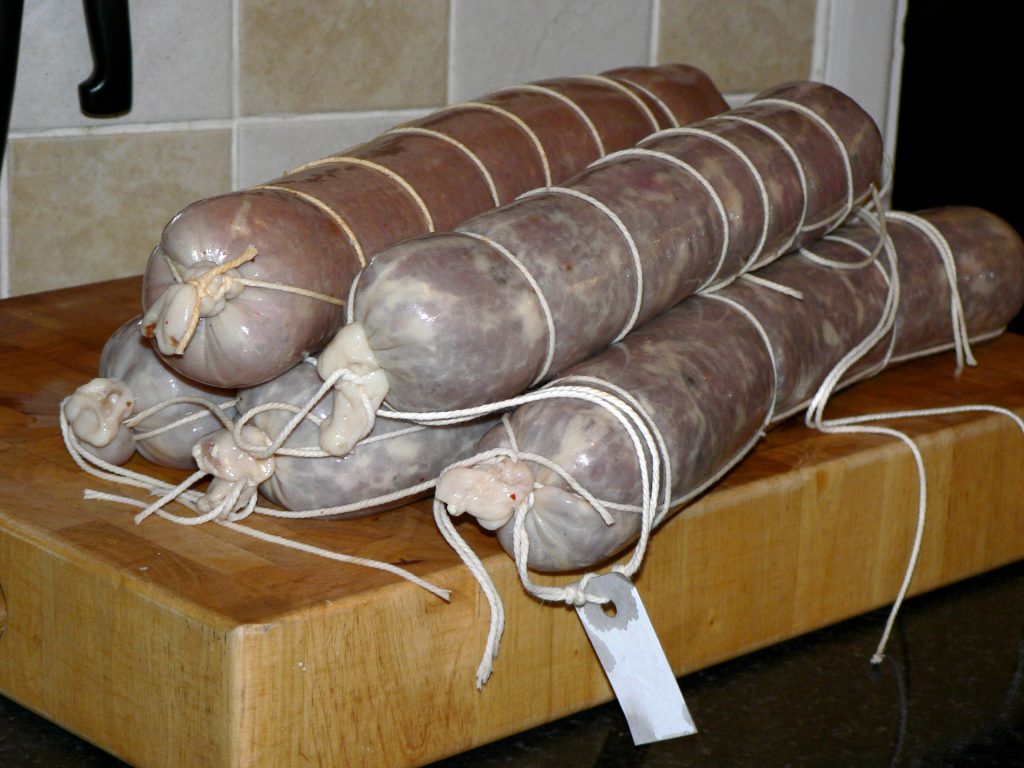 The basic process
Making the sausagemeat
Adding a salami culture
Stuffing the sausagemeat into casings
Fermenting them in a warm environment for a controlled time period
Hanging them at a controlled temperature and relative humidity to dry
The rules
Many governments have rules about the production of commercial salami products even if it's only the level of curing salts that are allowed in them. The USA and Canadian authorities also have rules governing the time drying and time allowed for fermentation – it's to those rules I've looked for good practice in those areas. It makes sense for home producers to follow those rules or at least make informed decisions about choosing not to.
Continue reading

The Salami Making Process