4th October 2021 The first stage – curing:
Forgive the long title; I was going to title this 'Fennel Lonzino' and had actually typed that when I thought that it's a bit of a liberty to do so when I've not got a clue as to whether the Italians use fennel in their lonzino.
I'd got in mind to make a more classic product with the simple flavours of pepper and garlic, which I understand to be a traditional lonzino. However, given that this is a piece of industrially produced meat and is likely to have less flavour than the meat I would usually use, I decided to go with the stronger flavour of fennel.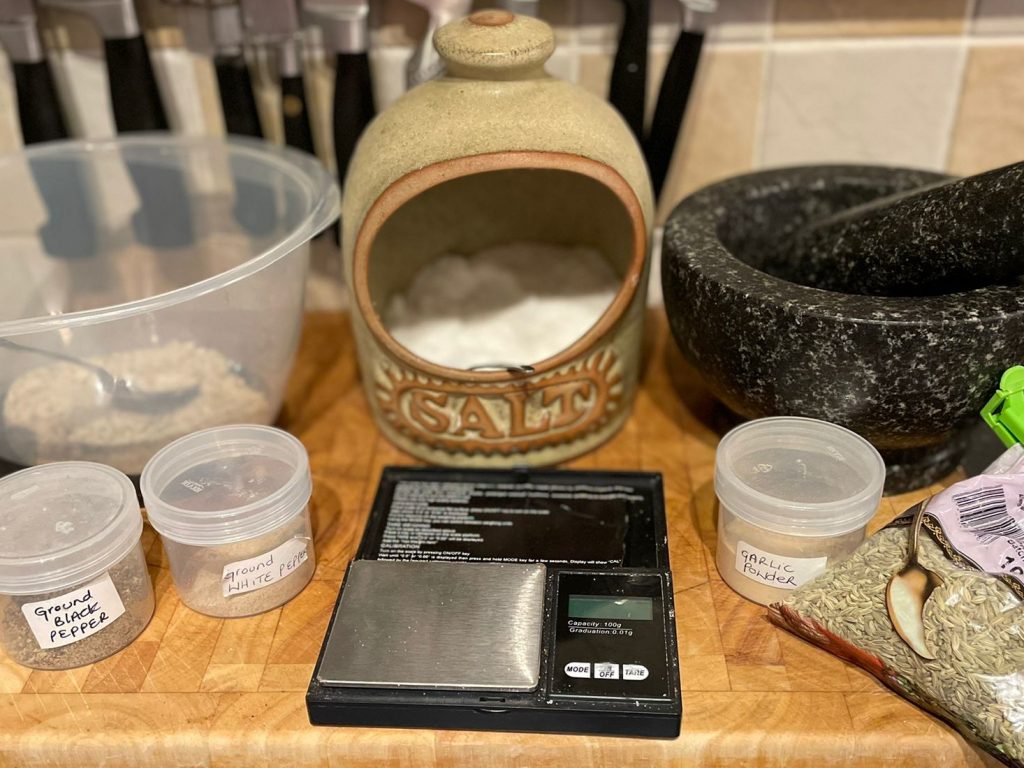 Continue reading

Air Dried Pork Loin with fennel