When I wrote about the Kasseler style smoked loin, I said that I'd make some more but use a dry cure rather than a brine.
I started two last month; I'll smoke one and leave one unsmoked as my wife, Pauline, is not too keen on smoked food.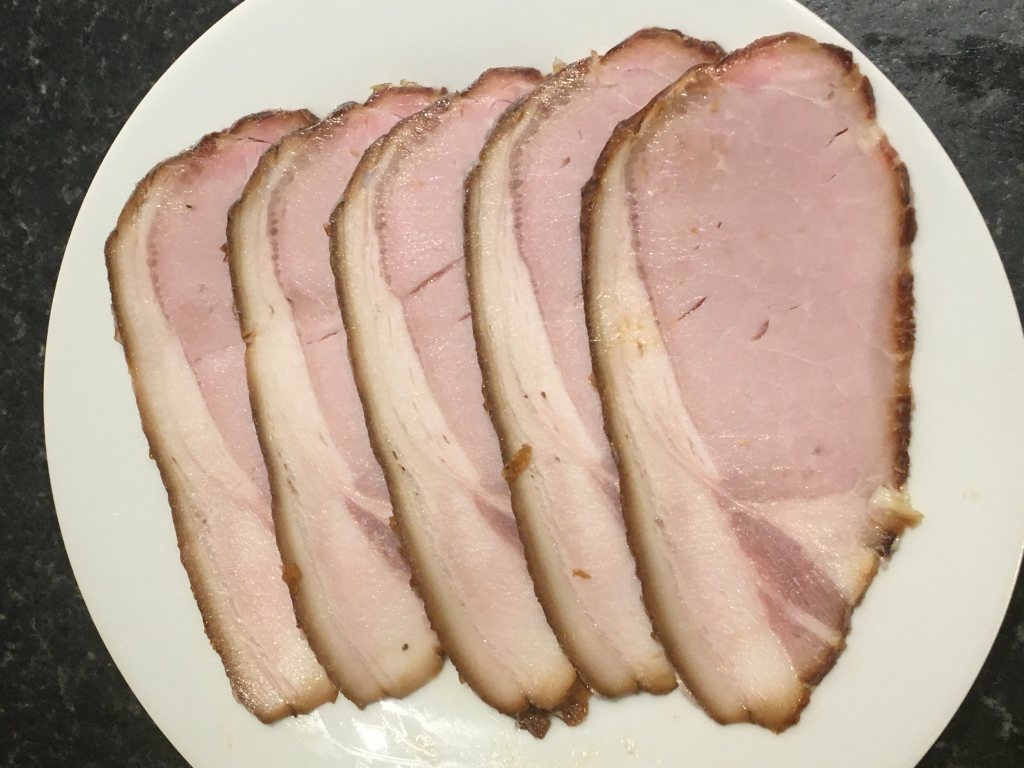 We'll use it sliced in place of ham and it may even find its way into the odd bacon butty as it's a loin version of US bacon! I'll not be stopping making real British bacon any time soon though – have no fears about that!
Continue reading

Hot Smoked Cured Pork Loin