Whilst I am a great believer in using locally produced meat from independent suppliers I'm also aware that many people don't have the income to do this.
I hope to show with this project that you can still make some great products despite this. Many are cheaper than buying them from the supermarket. Yes, the quality may be better with meat produced to higher standards but good products can be made using meat produced on an industrial scale.
This is the piece of meat I bought from a local supermarket that sells pork produced in Britain. It's around a kilogram of pork loin and cost £4.26 as it was discounted to £4 per kg.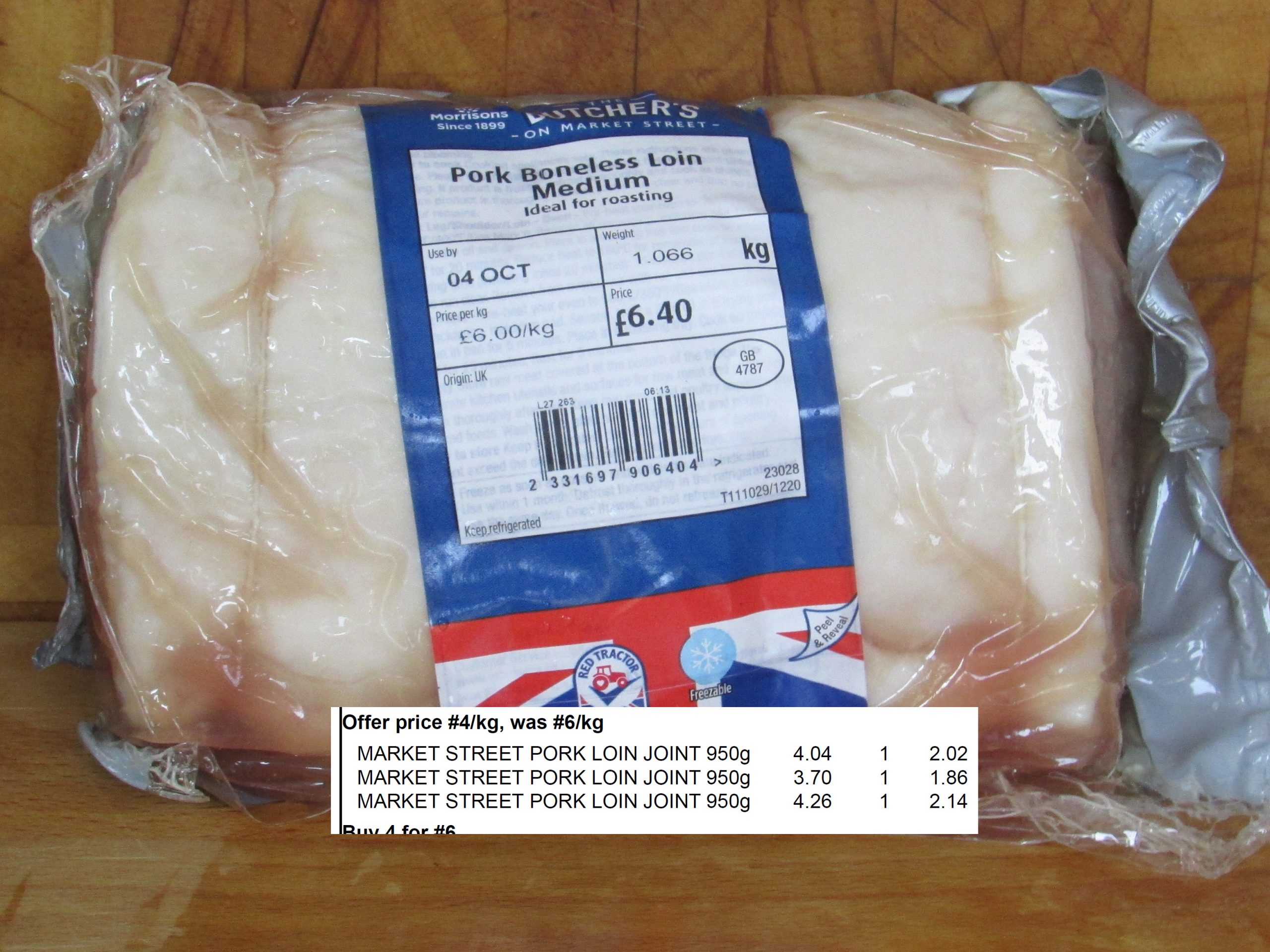 That still may seem like a lot of money to some but the meat it makes can be used instead of cured ham, fried as bacon or be cut into thick slices to use as pork steaks/bacon chops – all of which would be more expensive to buy.
In Germany, it's called Kasseler and is usually cured with the bones still in; it's served as bacon chops. Some online references talk of it being smoked, cooked and then stored in brine which seems an odd way of going about things! However the few recipes I can find all make it in the normal way.
Continue reading

Kasseler Style Pork